Budget
Meetings & Hearings
No events are currently scheduled. Please check back soon.
News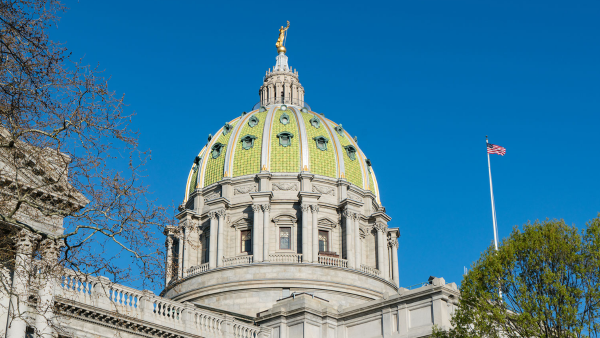 November 8, 2023
NOVEMBER 2023 Highlights Total General Fund tax revenues were $118.6 million, or 3.9%, above the monthly estimate.  Total General Fund revenue collections for the first four months of the fiscal year are short of estimate by $47.5 million, or 0.4%. Personal income tax exceeded estimate for the month of October by $35.6 million, or 2.8%, but remains below estimate on the fiscal year by $77 million, or 1.5%. Consumer spending remains stagnant, as sales and use tax collections failed to meet estimate for the fourth consecutive month in the fiscal year. [Read More] Chair
Scott Martin
District 13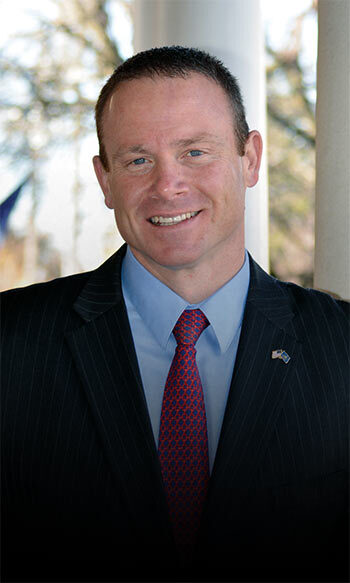 Vice-Chair
Elder Vogel
District 47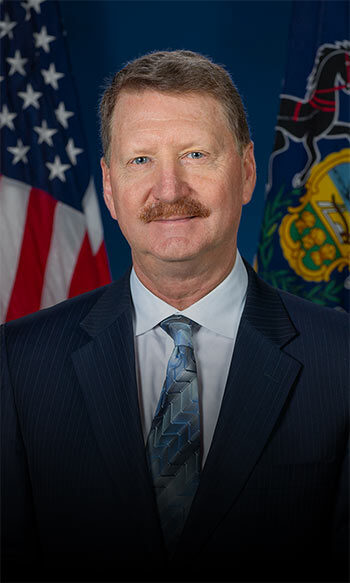 ex-officio
Joe Pittman
District 41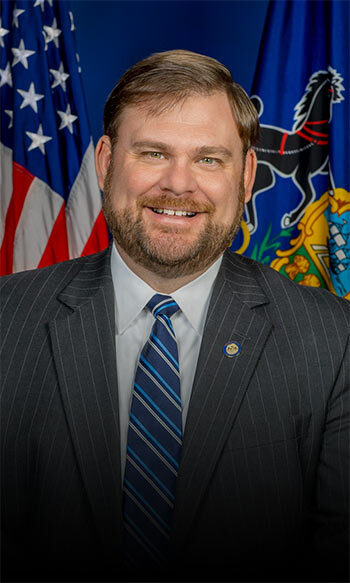 Senator
Ryan Aument
District 36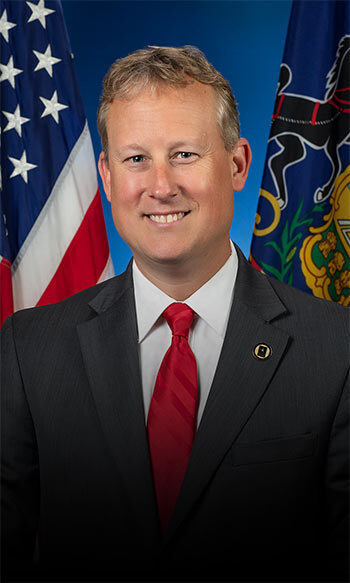 Senator
Rosemary Brown
District 40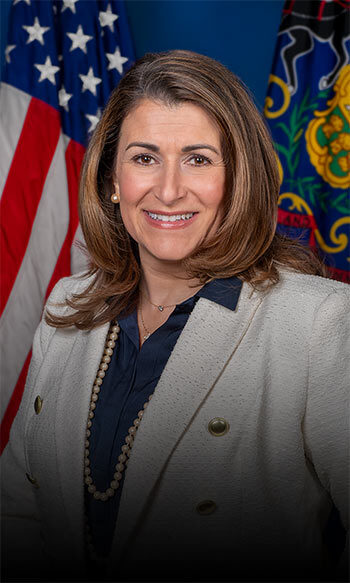 Senator
Linda Schlegel Culver
District 27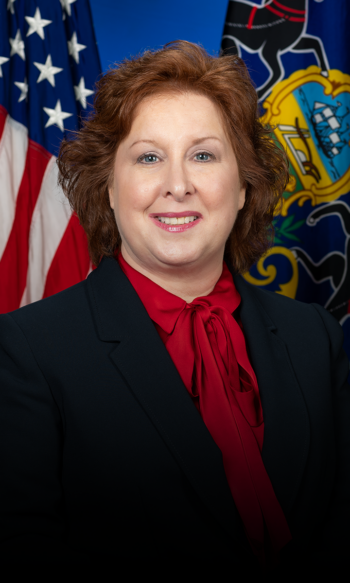 Senator
Cris Dush
District 25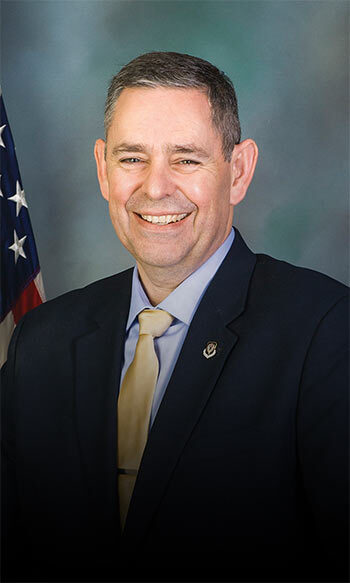 Senator
Frank Farry
District 6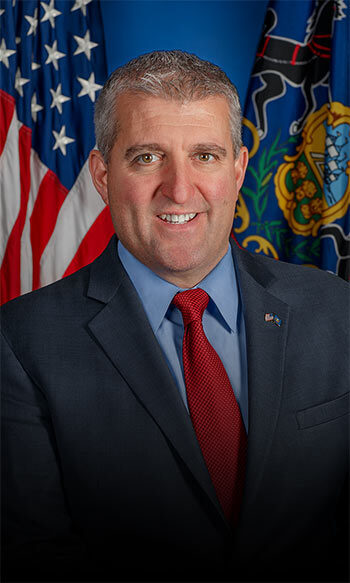 Senator
Wayne Langerholc
District 35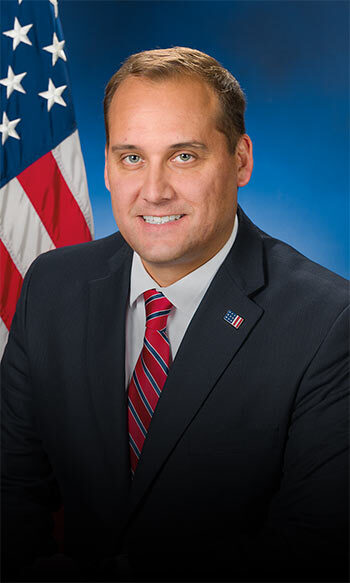 Senator
Tracy Pennycuick
District 24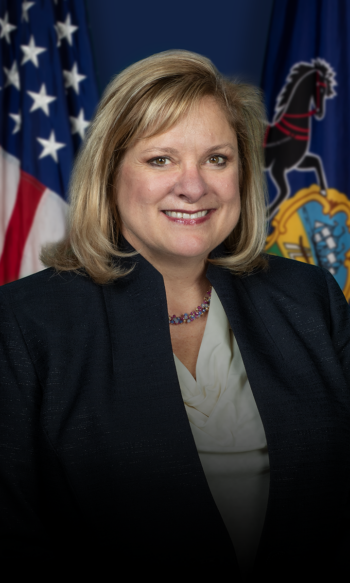 Senator
Kristin Phillips-Hill
District 28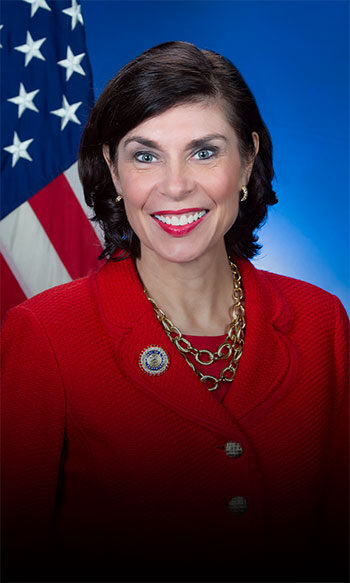 Senator
Devlin Robinson
District 37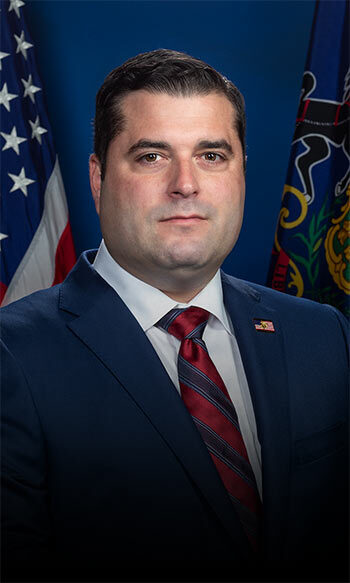 Senator
Greg Rothman
District 34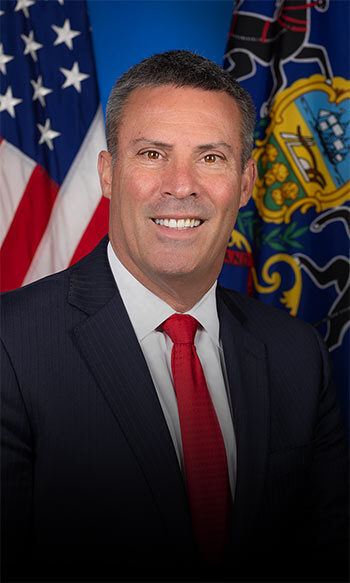 Senator
Pat Stefano
District 32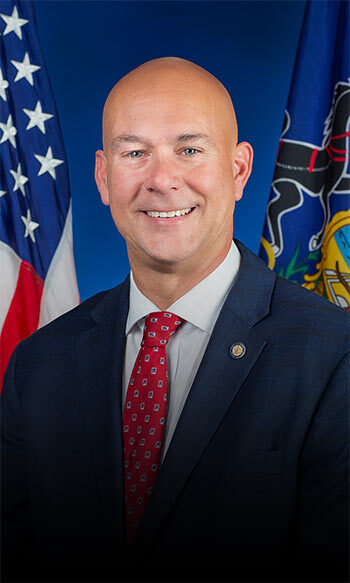 The committee reviews all legislation for its fiscal impact and plays a crucial role in negotiating and developing the state budget. Each year, the panel holds a series of public hearings with leaders of state departments and agencies to study the governor's budget proposal and ensure taxpayer dollars are being utilized properly.
Contact Us
HARRISBURG OFFICE
Senate Box 203013
Main Capitol 281
Harrisburg, PA 17120-3013
Telephone: 717-787-6535
Fax: 717-772-5471
TTY: 800-364-1581
Toll Free: 1-800-235-1313